Dr. Frank Lucido is no longer seeing new patients as of January 1, 2023
Former and existing patients can reach Dr. Lucido, FNP Mangini and their Practice Manager Danielle by email at info@drlucido.com.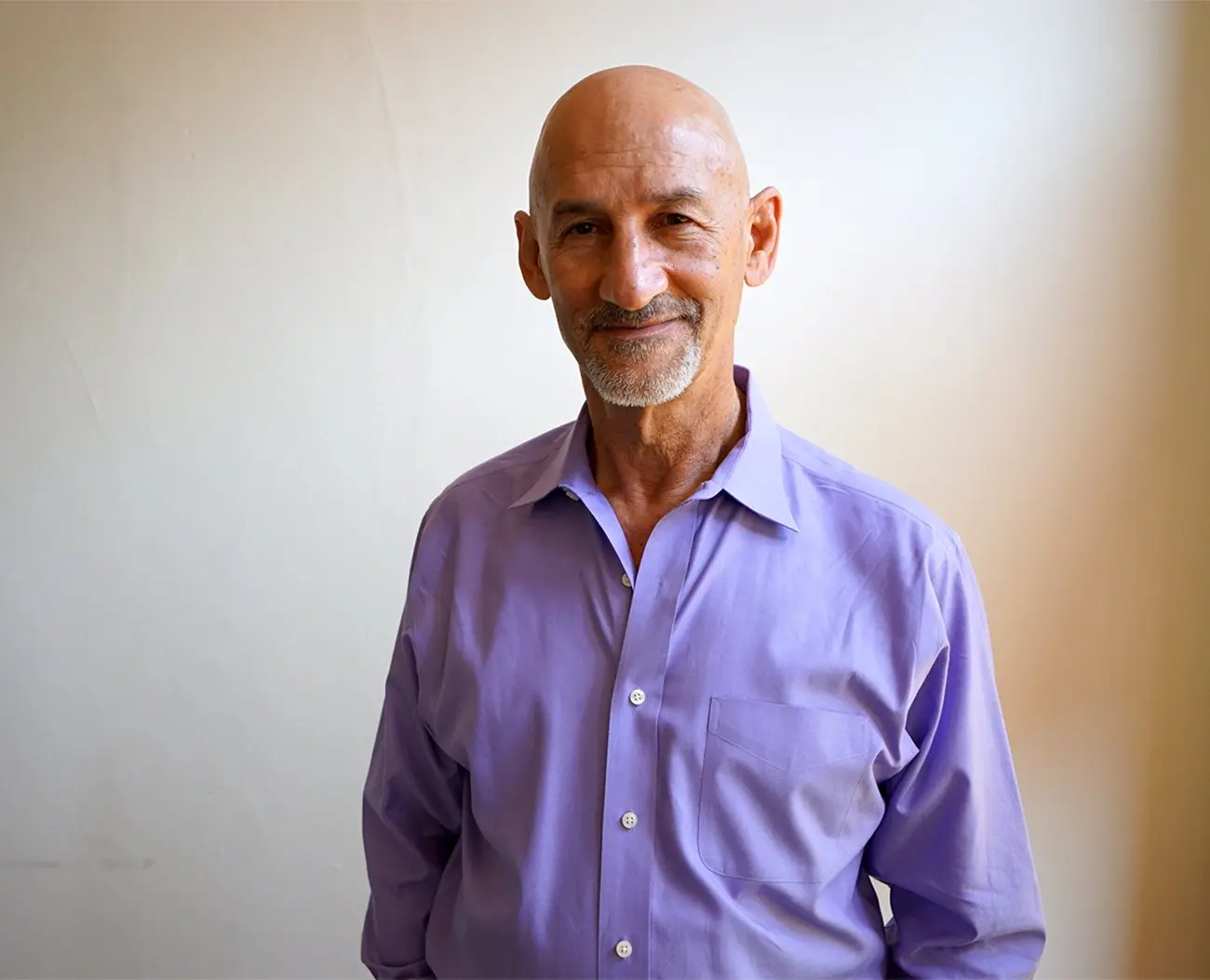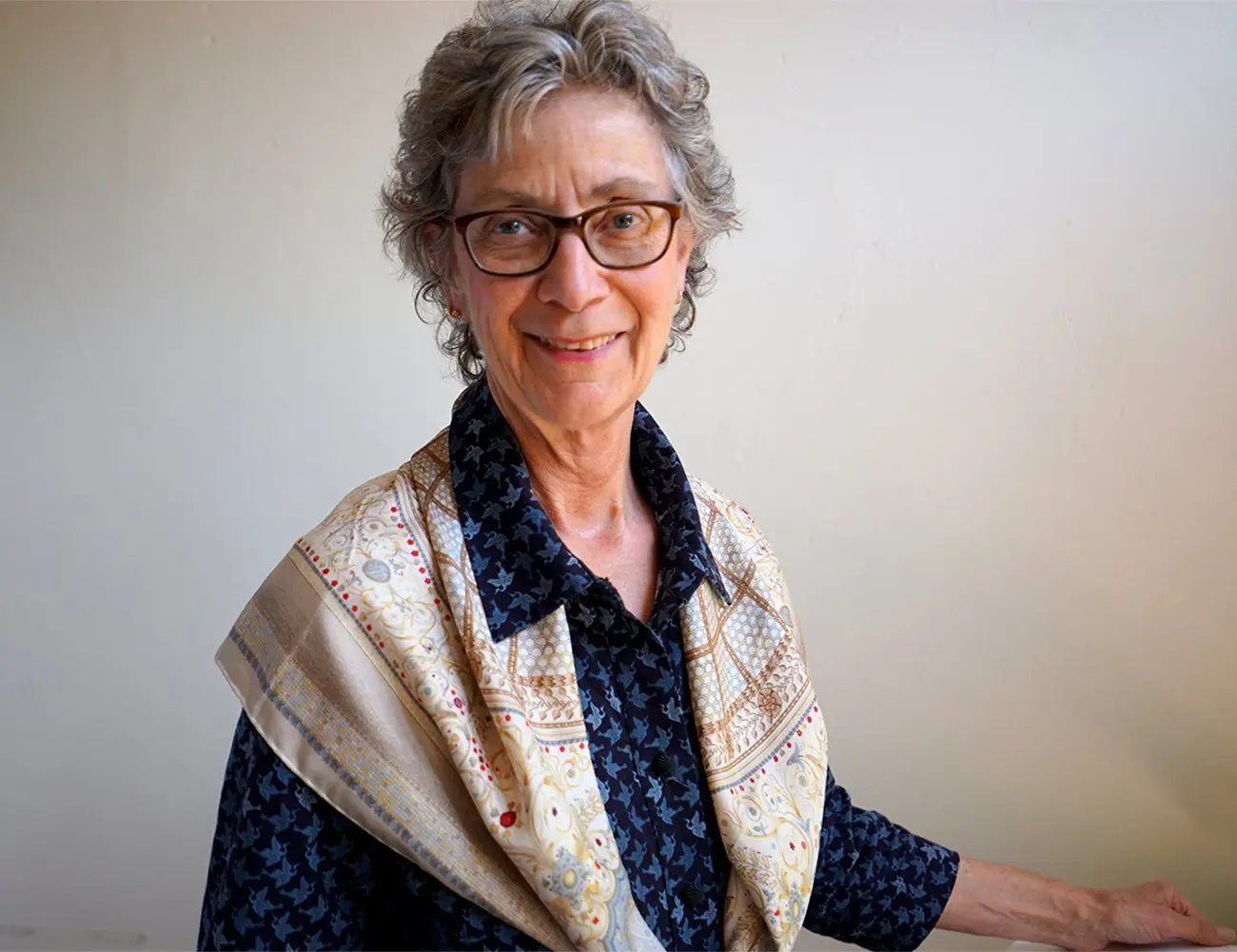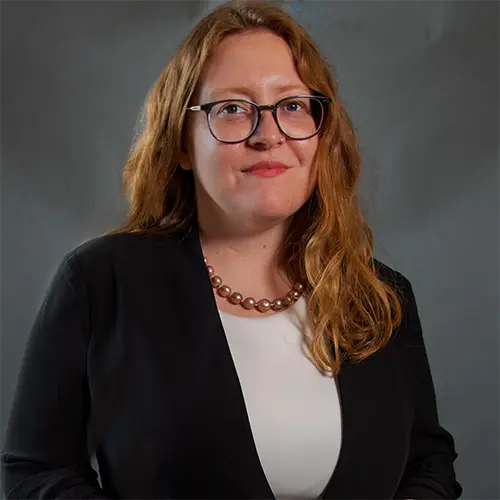 Dr. Frank and FNP Maria Mangini want to thank all of their patients and referral network for decades of support! We enjoyed a long career offering primary care and medical cannabis evaluations in Berkeley, California. Colleagues for 25 years, their practice was one of the first to implement the California Compassionate Use Act of 1996, the first state-wide medical cannabis initiative. Both Frank and Maria have given countless presentations about the therapeutic benefits of medical cannabis to audiences ranging from legal professionals to healthcare practitioners.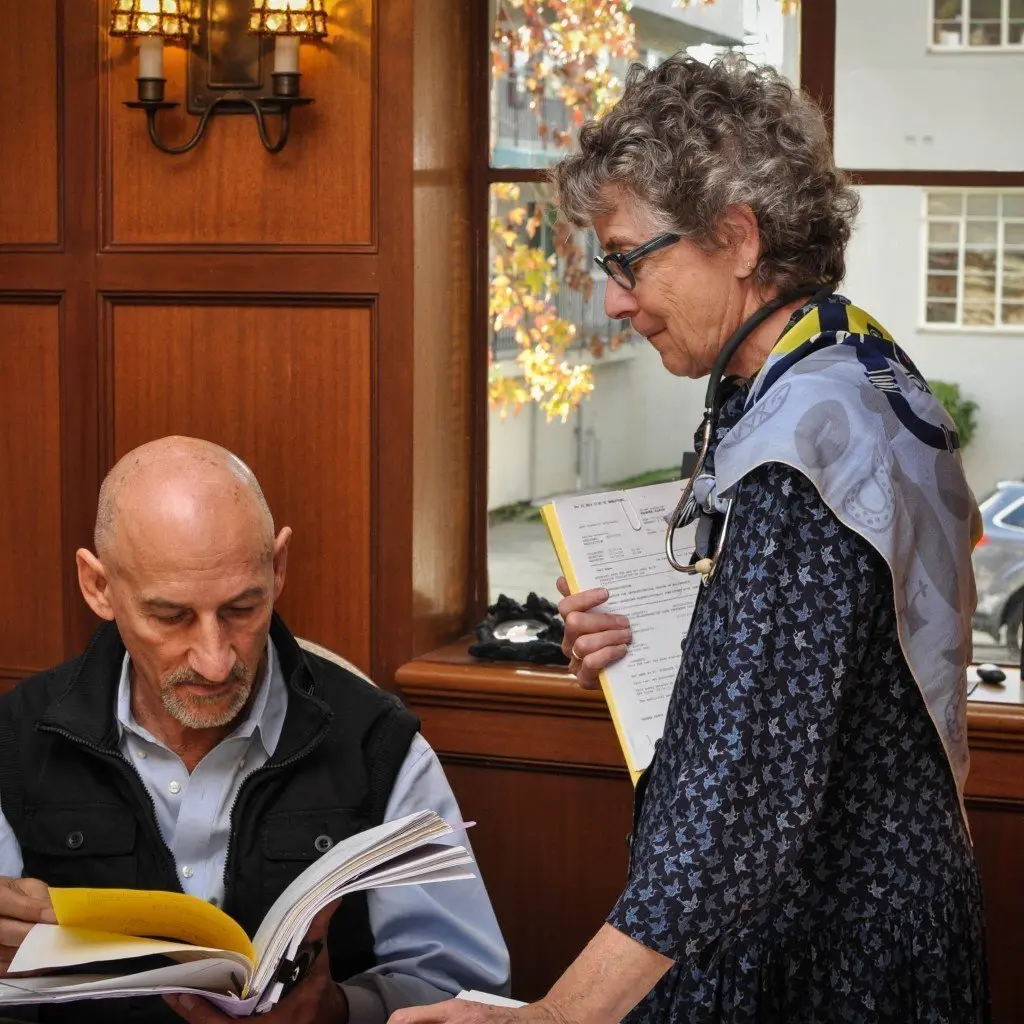 Frank Lucido MD provided primary care in Berkeley from 1979 to 2021, and medical cannabis consultations from 1996 to 2022. He received his Medical Doctorate from the University of Michigan in 1974 and began his family practice at 2300 Durant Ave. in Berkeley in 1979. He was the Medical Director for Elmwood Skilled Nursing Facility 1988-96 and Berkeley Pines Skilled Nursing Facility 1990-96. Dr. Frank is one of the pioneers of the medical cannabis movement and co-founded the American Academy of Cannabinoid Medicine. He was one of the first physicians to recommend cannabis for patients under the age of 18, primarily for autism and seizures. He is a long-time member of Physicians for Social Responsibility and Society of Cannabis Clinicians.
Maria Mangini PhD FNP completed her doctorate in Community Health Nursing at UCSF, where her research centered on drug use and drug policy. A Family Nurse Practitioner since 1982, she received her MSN with distinction from Pace University Lienhard School of Nursing. She is a founder of Women's Visionary Council; former Chair of the Board of the Haight-Ashbury Free Clinic; and a long-time member of The Hog Farm. Maria is Professor Emerita of Nursing at Holy Names University in Oakland; an Adjunct Professor at the California Institute of Integral Studies; and a Visiting Scholar at UC Berkeley's for UC Berkeley's Center for the Science of Psychedelics.